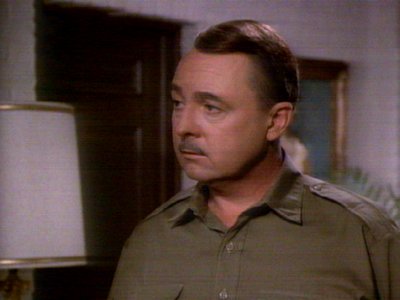 2 items.
1) I really like Danny's idea of a before / after AB month picture. I'm proposing 1/2 a BRS point for this optional competition. Everyone participating in AB month can vote at the end of the month. Jay, Chris, Michael, please comment. Rizzer is on vacation in St. Louis, and will be abstaining from this vote.
2) Wolfgang is going to run the Fall City 10K, (her longest timed race other than the Kirkland Half) and plans to do it under 1 hr. Should she get a BRS solo point? I vote yes.
If Danny's idea passes, anyone competing in this side competition must take a picture by this weekend. Now off to Chicago for a vacation. Chris, I added 10 extra inclines and 50 more flutters this morning just for you.