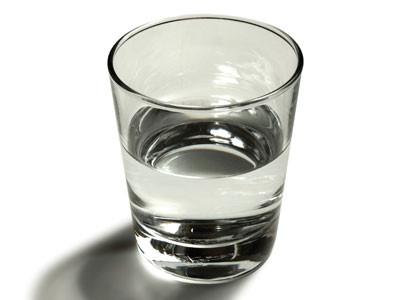 Wow.  It's already 2009.  So this month's challenge will borrow from the Jainism religion.  Fast for one day, and get a BRS point.  You may drink only water during that day.  Why?  I say why not.  
Now for Jersey January. You can also receive a BRS point if you submit a design for a BikeRunSwig cycling jersey.  We want to make team jerseys this year, and the winning design will receive an extra BRS point.  Bring your entry to the Davis Challenge.  
Finally, due to inclement weather last month, Donate December will be extended this month, but only for donating blood.  I tried to donate, but got turned away for high blood pressure, so I donated sperm instead.  I was amazed at how many people donate blood.  Do it.  It will definitely save a life.