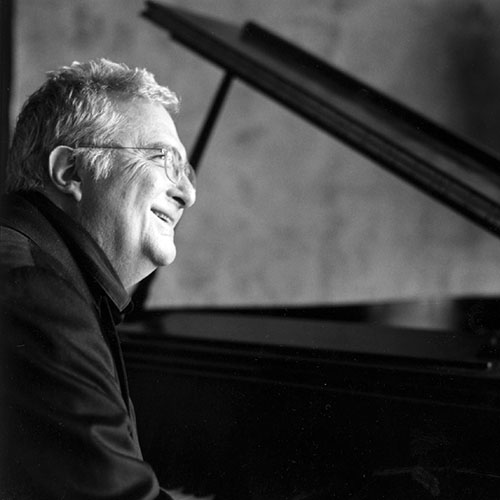 Goodbye Randy! Your reign at the top for BRS' NMN is over. We'll miss you...
This year's mandatory category will be a "song about death". Other potential categories include:
songs with clapping
children's song
song in 8 bit/midi format
Non-hip-hop song with repeated profanity
song embarrassed to like
song to kick down a door
song to make sexy time to
good early song by artist who should retire now
van halen v van hagar
pop song that could have inspired kurt cobain to kill himself
overly pretentious pearl jam song
solo joint by ex-NWA member
Remix
song you could drive 105 mph across montana to
texas song
song with whistling
song with long/short pause
tv related song
song from film
meaningful lyrics to you
first song you got drunk to (or remember)
artist introduced to you by your parents
randy newman song
These are the potential categories. As current champion, Crow will pick all the categories. Any other suggestions should be commented. Voting closes 10/30. Final categories will be posted by 11/1.