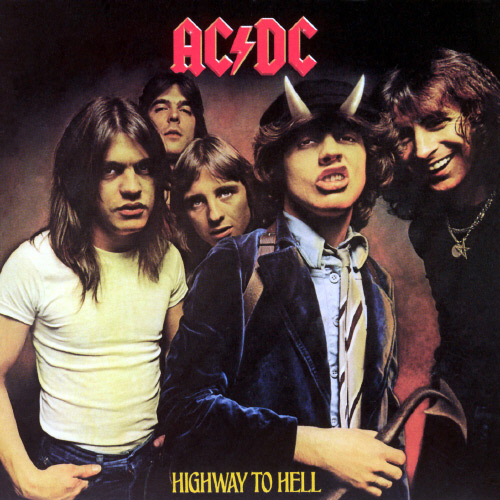 Why do I continue to attend these BRS Majors? Two simple reasons. Learning & Fun...
This year Crash Jr opted out of the tournament at the last second, but 1st Class & SPC Davis teamed up to win the 5th Annual Spring Classic...
What did I learn at this year's Open? French potato casseroles are delicious, JJ Cale trumps Clapton, that I believe in Jebus, The League is hilarious, and sometimes too much "fun" should be extended into overtime...
Apparently Anna is not a musical snob. I didn't see her particularly interested in Beethoven's 6th or Big Bird's song, but she does like to rock out to AC/DC. Guess we'll have to bring back the DC 2011 someway, somehow...