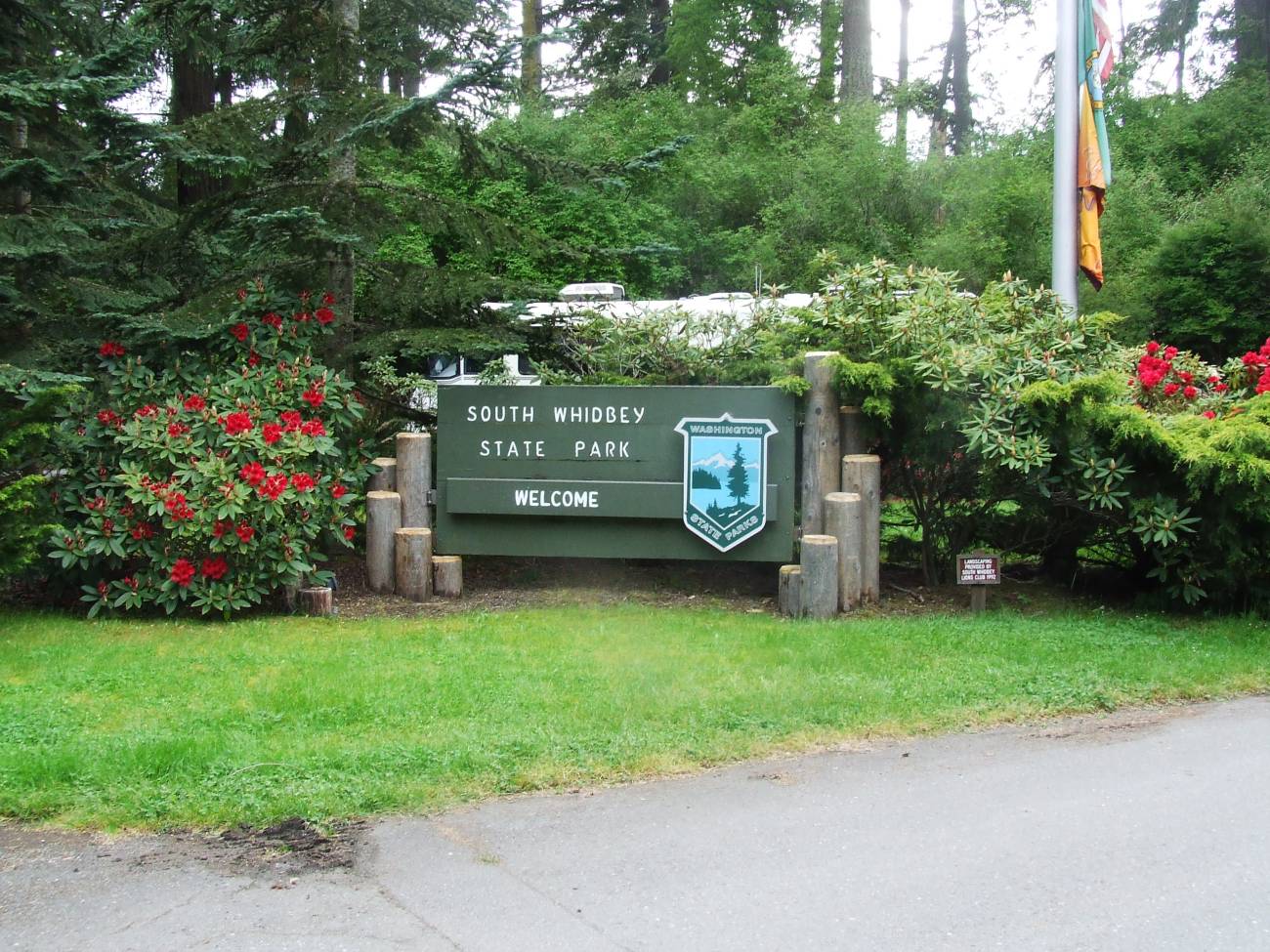 Tuesday. May 21st. 2013...
Reveille. About 0430. Prepared myself (scientifically) for my ride to just south of Bellevue, WA with my pal, Dyno...
0446, eating healthy chow. Dredding ride a bit, because rain coming down really hard, but still resolute. Then a text from Dyno. Ride - No Go. Too wet. Wise man! Crawled back into bed with Mrs. Ocean & NeeshaCat. But...
So Dyno. In Mrs. Ocean's exact words, "Dyno is a wuss. A skinny wuss." Then what does that make me? "A wuss too, but apparently a fat wuss."
Honestly? Couldn't care less. Fell back asleep. Then awoke by Mrs. Ocean giving me a coffee from Whole Foods. She left the drink, then went out to golf. Whatevs. But then I started sipping the damn thing, and then I got rejuvenated...
Faced the day, and went out for my bike ride. Wet. Damn wet. After 6 miles I was completely soaked to the core...
Headed North to Everett. Had a moment on the Interurban bike path, where I felt so free, but even more so, OPEN & COMPLETE. Had the foresight to bring my ipod. Yet, updated the music device with my best of NMN 2012 (aka - mostly Manatee & Opossum), and also my NMN 2013 pre-list. God Damn. Singing aloud on the bike path, like I was Mick Jagger. God damn fun!
Only concern on the ride, was my nutrition. Rode 50 miles due east on Mon. No problem. But, this morning I left three hours later than Mon. My stomach growling from the get-go...
So rewind for a sec. Last weekend, our inaugural bike camping ride! At South Whidbey Island State Park. Also, got my grapefruit ride in. (17 months and running). Dyno, Skirtsteak, with all Dyno's kids (3) along with Ocean & Ocean Jr. Honestly? Probably my favorite ride on Whidbey to date. Why? Just a COMPLETE ride. Also, last time I can remember camping exclusively, was when I was in the Army. This was way, WAY better, not to mention on the ferry ride home, I saw for the very first time a pod of killer whales!
So back to biking and other stuffs. MS 150. Gotta train for it. Learning to enjoy my home. Home ain't Mukilteo only. I really, REALLY don't like the word "only" anymore. Huh?
Home is also: North to Everett. Northeast to Snohomish & Lake Stevens. Also South to Edmonds and don't forgets god damns Northwest to Whidbey Islands...
So that's that. Ylots ofs funs! What is that exactlys?
Drunks phone calls (emails toos). Bike camping. Training for runs of crazy distances that I does'ints understands personallys, but does on anothers levels (aka running from Mukilteo to Everett). Drinking coffee while overlooking the Puget Sound in North Everett. Biking to Lake Stevens. Biking to Everett. Biking to Edmonds. Biking to and fro God Damn Yurt off Yesler in Seattle. Playing tennis. Swigging in the form of celebrating. Journaling...
Bottom line? I'm done. Done explaining myself. So then what? No more talks only, just ready your god damn selves for "Ocean Trust". The way I see it, life is science. life is art too. Both of them, but they are completely different. So, what does that mean exactly?
I'm interested in enjoying life. How so? By opening up!!!